retaildive.com
New chat channels are emerging as a real-time alternative to email, along other technologies, but a comprehensive view matters most.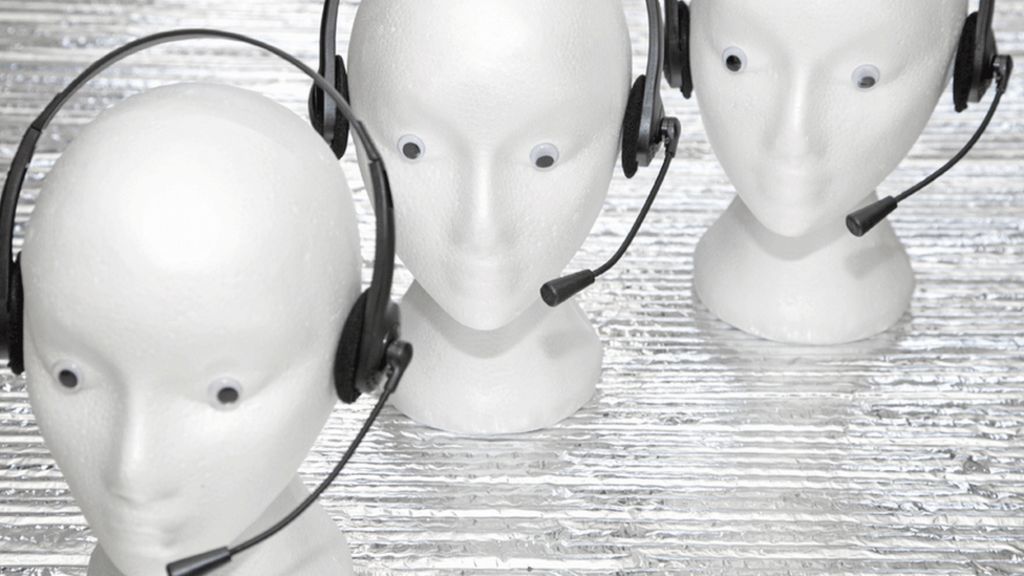 There is no shortage of companies, white papers, studies and advice blogs aimed at helping retailers write perfect emails to their customers before and after they visit stores (Google "
email marketing
" if you don't believe us.)
Yet email isn't the only avenue available to companies trying to communicate with customers outside of stores. Retailers and brands now have more online and mobile communications tools at their disposal than ever before — mobile messaging; text, voice and video chat; and even website and in-app content and community forums. These tools enable more direct, real-time communication with customers than email could ever hope to offer.
"There are various factors driving this trend," Adam Pressman, principal in A.T. Kearney's digital transformation practice told Retail Dive in an email. "Timeliness, scale and costs/value are all in play. Also, with e-commerce continuing to grow, it's now necessary to support interactions outside of the store in order to succeed. It's no longer a nice-to-have capability."
"Retailers definitely need to be mindful of the balance between being helpful and being annoying. They should never push information on customers."
Adam Pressman
Principal, Digital Transformation, A.T. Kearney
As retailers sort through new options, at least one long-standing rule about customer engagement still applies, according to Pressman. "Retailers definitely need to be mindful of the balance between being helpful and being annoying," he said. "They should never push information on customers."
It's a rule that retailers may feel tempted to break as they try to beat the competition, win customer loyalty and unify their offline, online and mobile engagement efforts.
"Retailers need to think about the before, during and after of purchases and tailor their communications and interactions accordingly," he said. "Combining context and content can create a very powerful understanding of behavior and the ability to shape the interaction.
Opening the chat channel
Mobile messaging and chat applications are not new tools for retailers, but increasingly look like the best way for immediate, direct contact between consumers and retailers. Automated chatbots running off mobile messaging platforms are another mobile-first avenue for consumers to engage with their favorite brands.
The first generation of these bots were somewhat limited in what they could, but now artificial intelligence is being used to create the next generation of chatbots, capable of learning from customer interactions and switching to live human helpers at the moment a customer need to do so.
However another evolution in chat communication between retailers and customers already may be upon us. In June, Apple
announced plans for Apple Business Chat
, a dedicated chat service for customers to communicate with the staff of businesses, including retailers, for the types of customer service exchanges that otherwise would take place by phone or email.