independent.co.uk
Companies 'can now make it even easier for people to learn about their products, set up an appointment or use their service', the firm says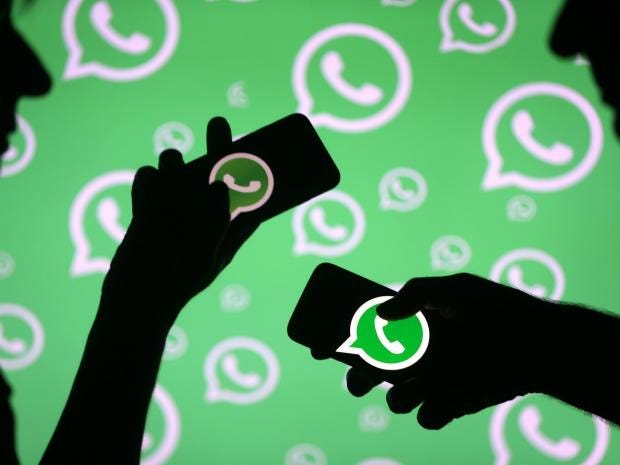 Facebook and
WhatsApp
are being tied much closer together.
The social network, which owns the messenger firm, is launching a new "Click-to-WhatsApp" ad unit that's designed to make users chat to businesses.
WhatsApp is strongly opposed to the idea of placing adverts inside its service, and this move represents a far less intrusive way of monetising the app.
The Click-to-WhatsApp ad unit will sit inside ads on Facebook, and appear as a Send Message button.
Tapping it will instantly open a WhatsApp conversation with the company behind the ad
"Many people already use WhatsApp to communicate with small businesses. It's a fast, convenient way to stay in touch," Pancham Gajjar, Facebook's product marketing manager, told
TechCrunch
.
"By adding a click-to-WhatsApp button to Facebook ads, businesses can now make it even easier for people to learn about their products, set up an appointment or use their service."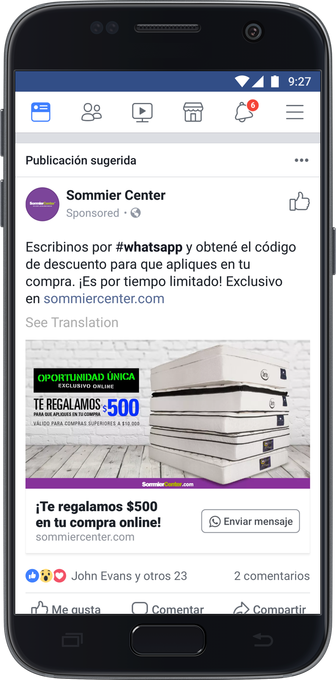 Facebook is reportedly rolling out the new feature in North and South America, Africa, Australia and "most of" Asia.
"Advertising isn't just the disruption of aesthetics, the insults to your intelligence and the interruption of your train of thought," WhatsApp
wrote
in 2012, before it was taken over by Facebook.
"At every company that sells ads, a significant portion of their engineering team spends their day tuning data mining, writing better code to collect all your personal data, upgrading the servers that hold all the data and making sure it's all being logged and collated and sliced and packaged and shipped out... And at the end of the day the result of it all is a slightly different advertising banner in your browser or on your mobile screen.
"Remember, when advertising is involved you the user are the product."